Synopsis
The Frank Law Firm, P.A. was founded and is managed by Attorney David M. Frank. Although it may from time-to-time have additional attorneys, the firm currently consists of Attorney Frank and his staff, undergraduate interns, and law school clerks. The Frank Law Firm is a small, aggressive, and dedicated group of professionals that fights for justice for all of its clients and cases, big or small.
What Capital Data Studio Did
The Frank Law Firm wanted a fast, contemporary website that looks great on mobile. We feature their phone number prominently in the header and added a portfolio of services with applicable images.
Technology Used
WordPress as CMS.
Custom plugins written in PHP/Jquery.
Services portfolio
Want To Discuss Your Project?
If you'd like to discuss how to make your next online project a success, please give us a call: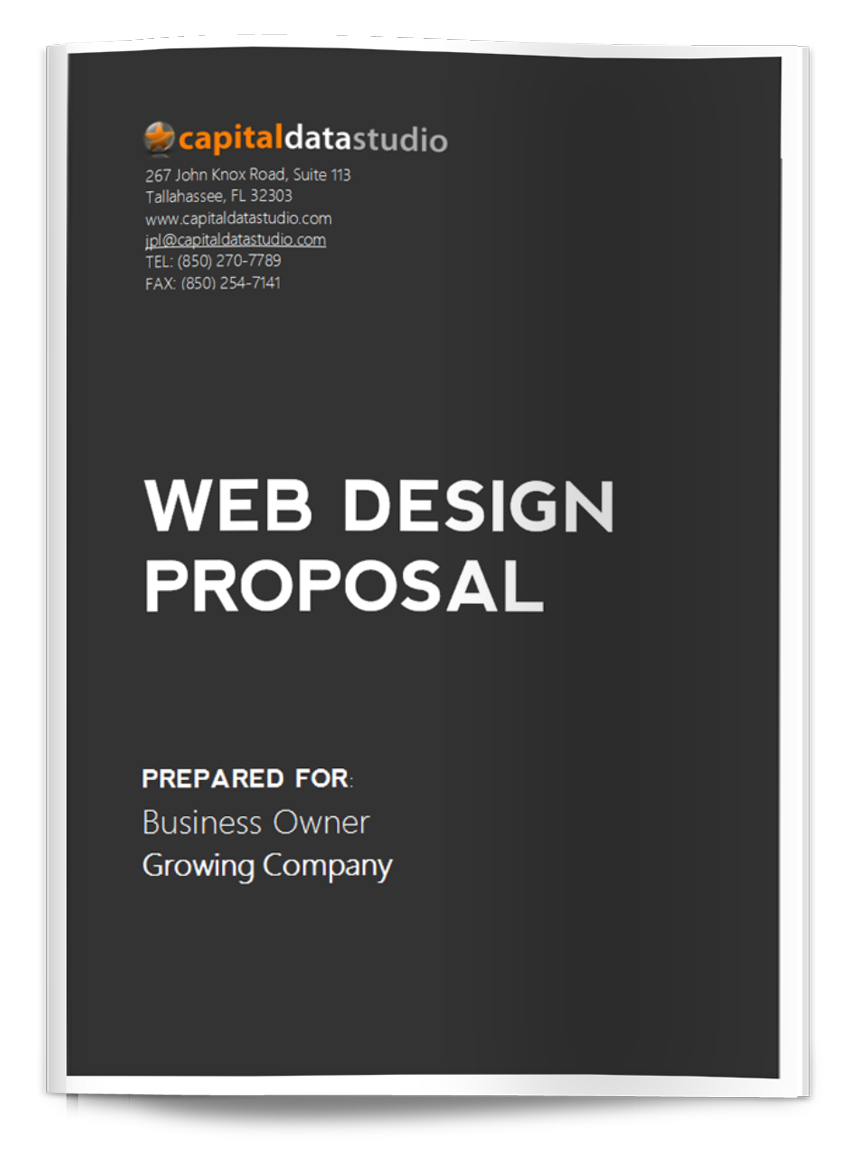 We understand you may have a lot of questions before starting your project. You may not even know the right questions to ask. No worries, we know exactly what to ask to make sure we know what you are trying to achieve in your project.