Synopsis
Growing Room offers an enriching environment with nurturing teachers using a planned developmentally appropriate curriculum for Infants 6 weeks of age through Preschool age 4. They also offer a school-age program, Camp Adventurer , for students in grades K-5th. Growing Room is growing with multiple locations throughout Florida and the South.
What Capital Data Studio Did
Growing Room SW Florida was looking for a professional web presence that utilized their unique branding and colors. We created a WordPress website that utilized a responsive approach so that the site looks great on all devices – especially smartphones and tablets.
Capital Data Studio also create custom post types for their curriculum so that staff can easily edit this portion as curriculum items change. Custom forms were also created for their important enrollment inquiry page.
Technology Used
WordPress as CMS.
Custom plugins written in PHP/Jquery.
Curriculum portfolio
Want To Discuss Your Project?
If you'd like to discuss how to make your next online project a success, please give us a call: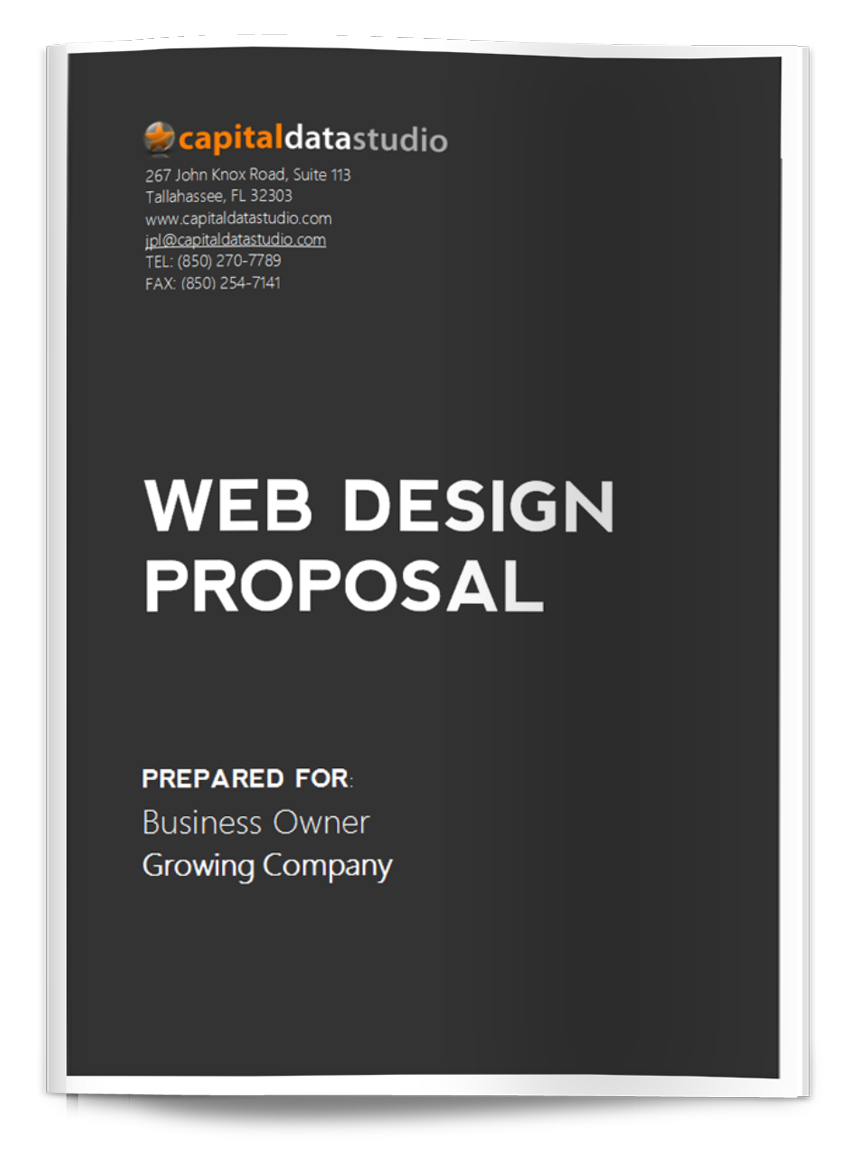 We understand you may have a lot of questions before starting your project. You may not even know the right questions to ask. No worries, we know exactly what to ask to make sure we know what you are trying to achieve in your project.