Our Work
Exclusive Auto Shipping
Visit: https://exclusiveautoshipping.com/
Exclusive Auto Shipping is a company that is a cut-above-the-rest when it comes to transporting cars.  The work with the client and help them transport their vehicle anywhere in the US.  Quality work and customer service is their mission
What Capital Data Studio Did
Exclusive Auto Shipping came to Capital Data Studio needing a website that allowed them to reach people all over the country.  With a client base as wide as theirs they needed their website to have features that allowed customers to easily contact the company.  They wanted customers to be able to request a quote from wherever they are.  Capital Data Studio built them a website that fit their needs and helped grow their business.
WordPress as CMS, Copywriting, SEO Consulting
Want To Discuss Your Project?
If you'd like to discuss how to make your next online project a success, please give us a call: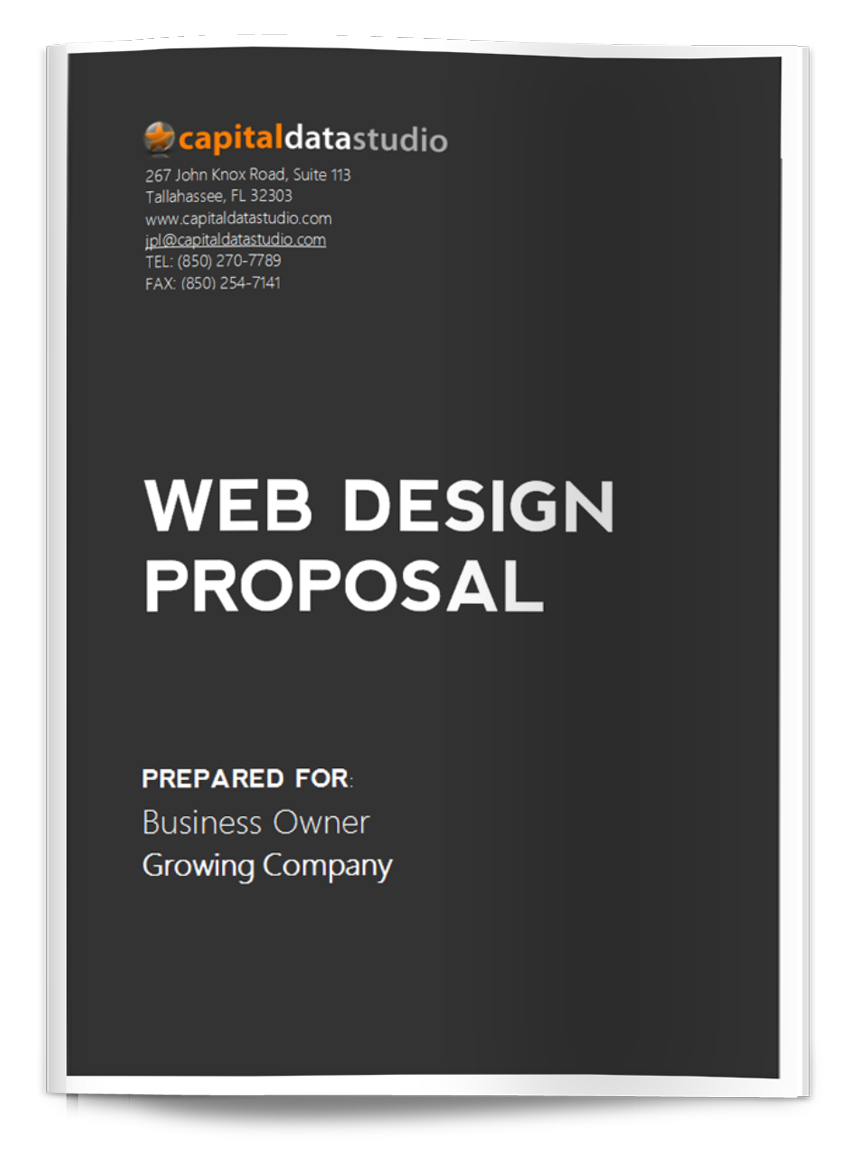 We understand you may have a lot of questions before starting your project.  You may not even know the right questions to ask.  No worries, we know exactly what to ask to make sure we know what you are trying to achieve in your project.