Our Work
Dowdy Corporation
Visit: https://teamdowdy.com/
Dowdy is a plumbing company that offers residential and commercial plumbing.  They are also equipped to do site prep work.  They have been in the Tallahassee area for years and you can see many of their jobs as you tour the city.
What Capital Data Studio Did
Dowdy needed an innovative website that displayed their achievements and status while allowing viewers to easily find important information.  Capital Data Studio worked closely with Dowdy to create a website that they felt would be the best for their business and customers.
WordPress as CMS, Copywriting, SEO Consulting
Want To Discuss Your Project?
If you'd like to discuss how to make your next online project a success, please give us a call: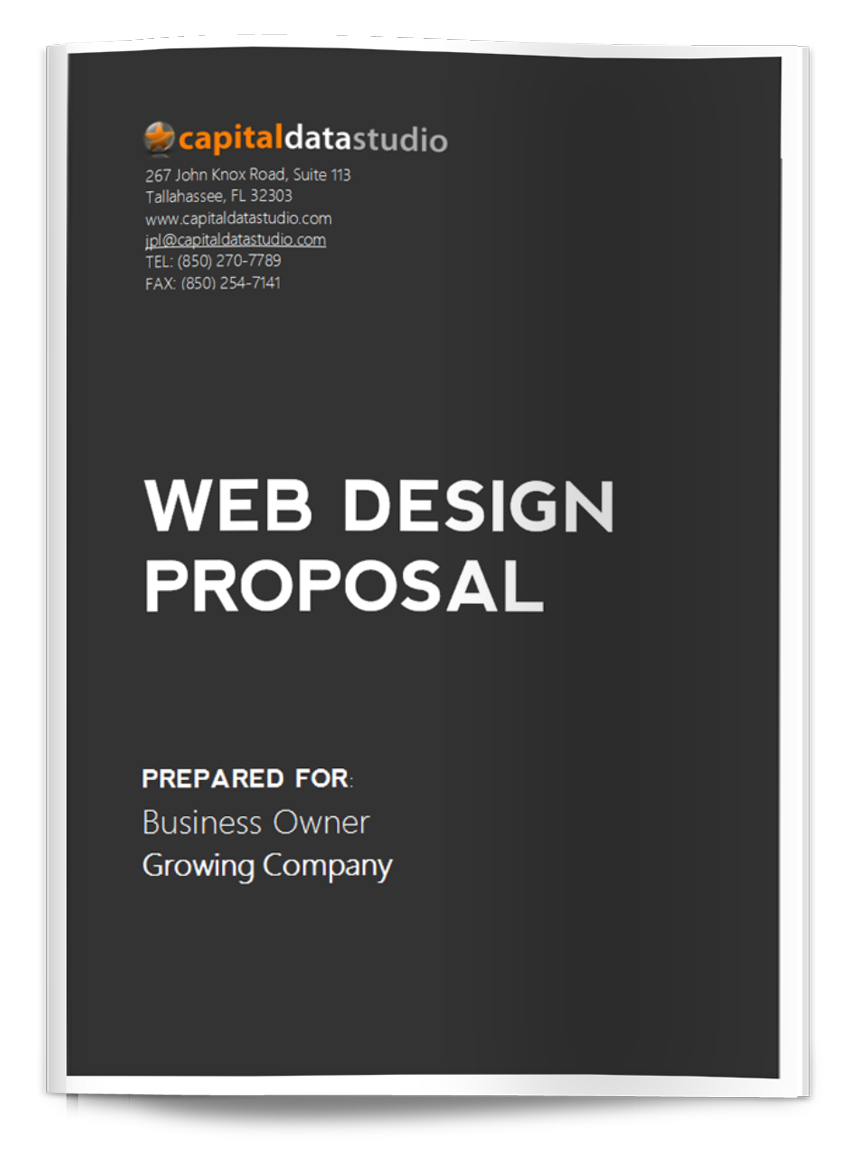 We understand you may have a lot of questions before starting your project.  You may not even know the right questions to ask.  No worries, we know exactly what to ask to make sure we know what you are trying to achieve in your project.