Visit: https://cloudnav.com/
Cloud Navigator takes the guesswork out of cloud computing and its implementation. Let our certified architects be your consultants when you need to plan, design, or migrate.  Cloud Navigator is a cloud onboarding factory. We have migrated hundreds of thousands of users to Office 365 and hundreds of workloads to Azure.
What Capital Data Studio Did
The work Capital Data Studio did for Cloud Navigator is modernized and allows for the users to have an enjoyable experience navigating through the website!
WordPress as CMS, Copywriting, SEO Consulting
Want To Discuss Your Project?
If you'd like to discuss how to make your next online project a success, please give us a call: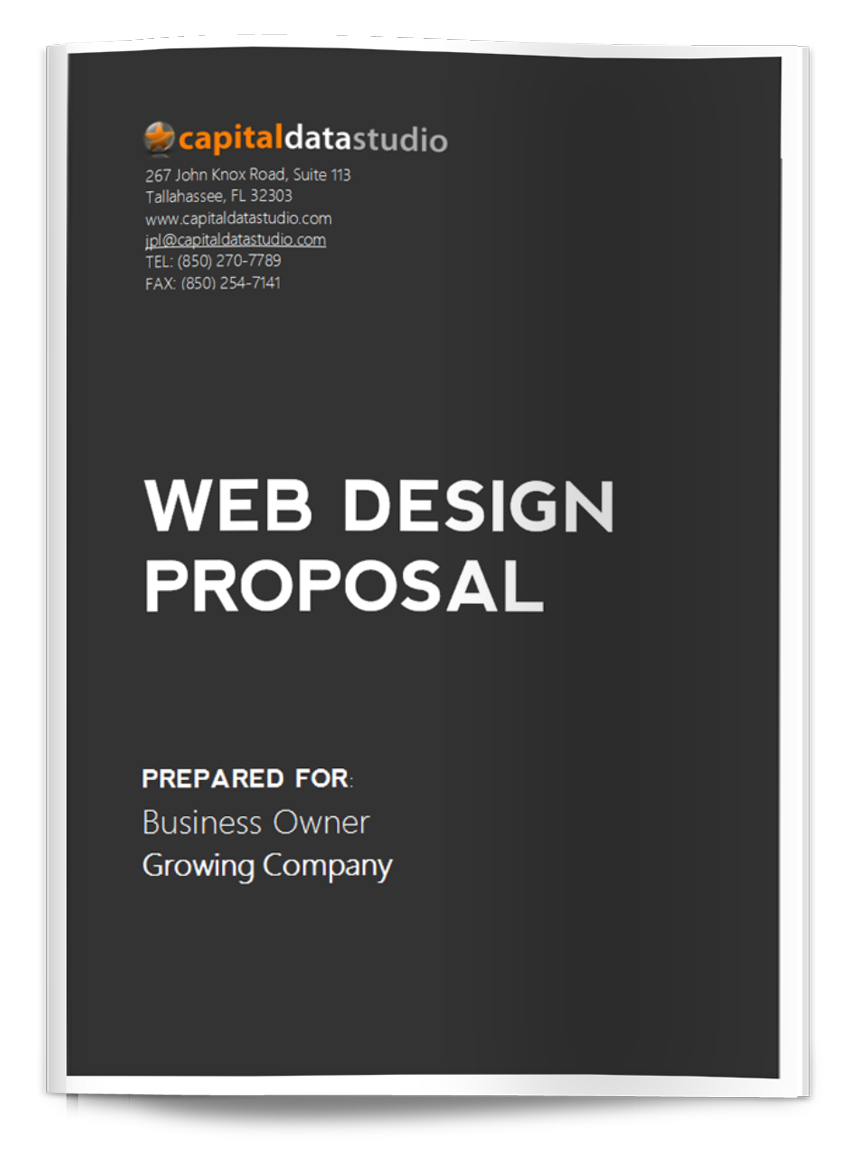 We understand you may have a lot of questions before starting your project.  You may not even know the right questions to ask.  No worries, we know exactly what to ask to make sure we know what you are trying to achieve in your project.