Tallahassee Web Design & Development
We're coders with sales experience. Converting IP addresses into leads is what we do best.
You know you need a new online presence – that's the easy part. You also know you need professional help. But do you go with the local company or the national guys with the slick ads? The geeks or the artists? We can help you answer these questions and give you a proposal to know how much it all costs – no surprises.
You've got a great idea for a product and are ready to start shipping. Websites are daunting enough without adding the complexities of shopping carts, SSL certificates and merchant accounts. We can take a great design and add e-commerce functionality for you so all you need to worry about is shipping the orders.
Spreadsheets are fine if you want to analyze some data. But run a business with them? That's getting more complicated by the day. We can take your spreadsheets and manual forms and build robust desktop and online applications that work the way you do and provide support after deployment.
What good is a great looking website that gets tons of hits if you can't get qualified leads to contact you? We can help you place highly on search engines and then get visitors to convert prospects. Turn IP addresses into leads through engaging copy, calls to action, exciting blogs and much more.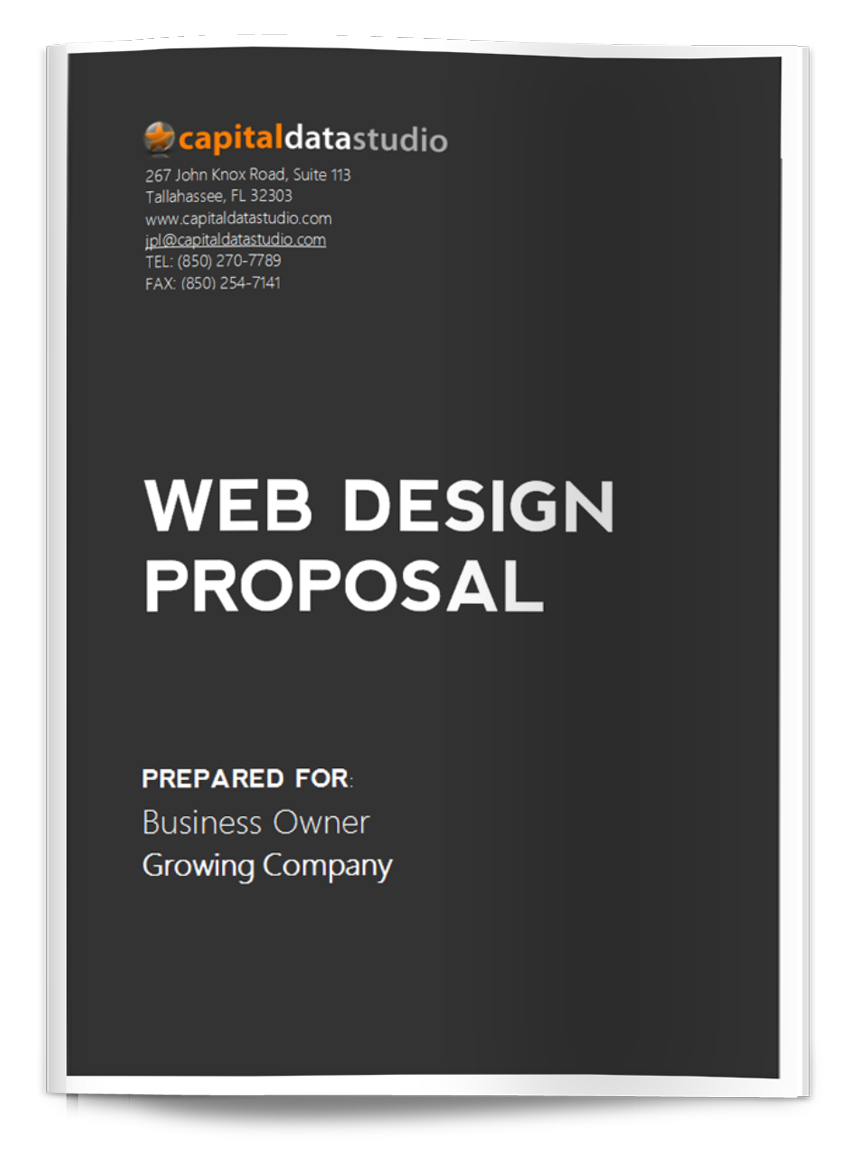 We understand you may have a lot of questions before starting your project. You may not even know the right questions to ask. No worries, we know exactly what to ask to make sure we know what you are trying to achieve in your project.