About Capital Data Studio
Tallahassee Web Design That Is Prompt, Reliable and Local.
Who We Are
Capital Data Studio is a Tallahassee based web design and data consulting company.  Our specialty lies in creating great looking websites and software products that are easy to use and easy to manage. We believe in a consultative approach to providing you service and will listen carefully to propose optimal solutions to your technology needs.
Our Philosophy
We believe in an open line of communication with our customers.  We'll gladly give you our cell phone numbers so when you have questions you'll have an easy way of getting in touch.
From the initial meeting to product delivery our process is designed for transparency and ease of use.
Our Process
We ask specific questions regarding site design and special functionality.
You can see your site's design progress on a testing server.
Complete set-up and training upon site completion.
Ready to Learn More?
Have questions?  Fill out our simple contact page or call us:
(850) 270-7789.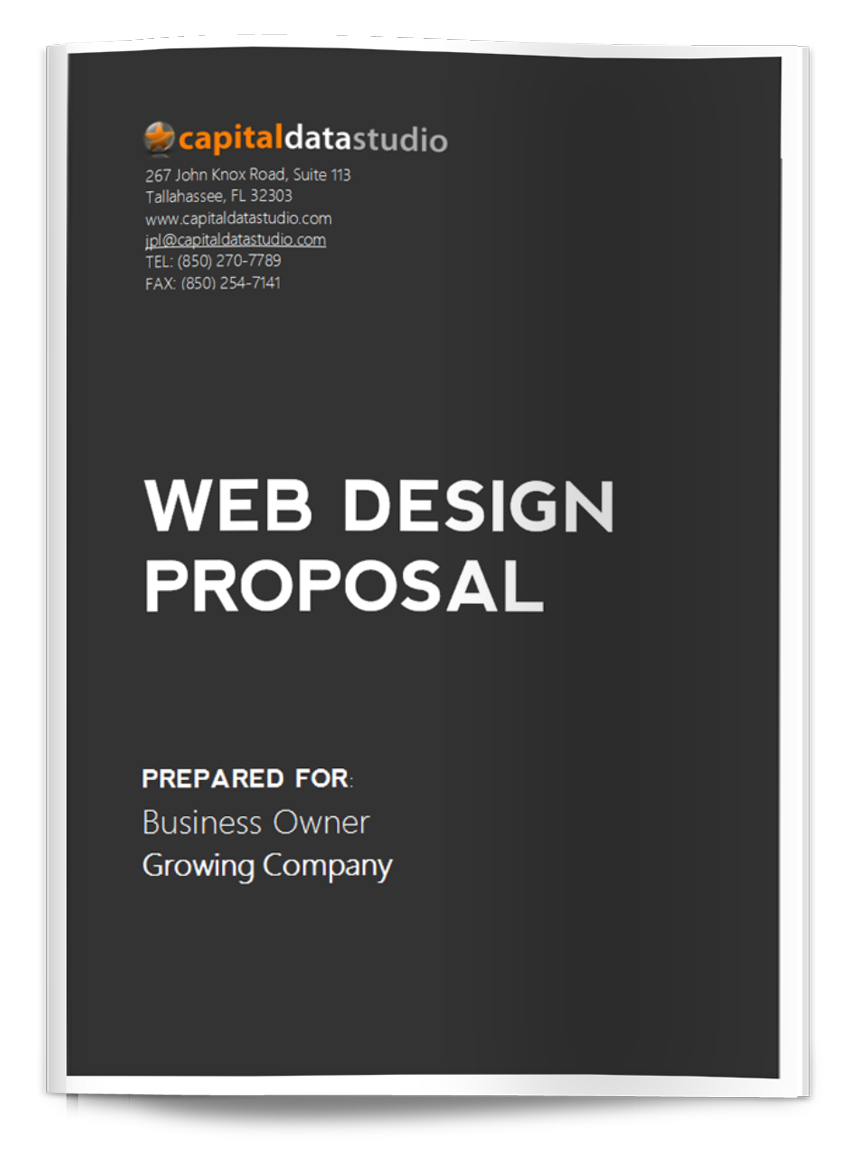 We understand you may have a lot of questions before starting your project. You may not even know the right questions to ask. No worries, we know exactly what to ask to make sure we know what you are trying to achieve in your project.