Our Work
Millers Plumbing and Mechanical Systems
Synopsis
Miller's Plumbing and Mechanical is the largest commercial plumbing and mechanical firm in the Tallahassee market, exclusively serving commercial and institutional clients with an emphasis on healthcare and higher education. MPM's highly trained staff of plumbers, mechanics and medical gas technicians take pride in providing the highest quality installations and repairs.
What Capital Data Studio Did
Miller's Plumbing and Mechanical needed a website that mirrored the professionalism and contemporary nature of the company.  They also needed to be able to easily input their portfolio and projects into a custom Content Management System so that clients would get an idea of the scope of their work.
Technology Used
WordPress as CMS.
Custom plugins written in PHP/Jquery.
Services portfolio
Want To Discuss Your Project?
If you'd like to discuss how to make your next online project a success, please give us a call: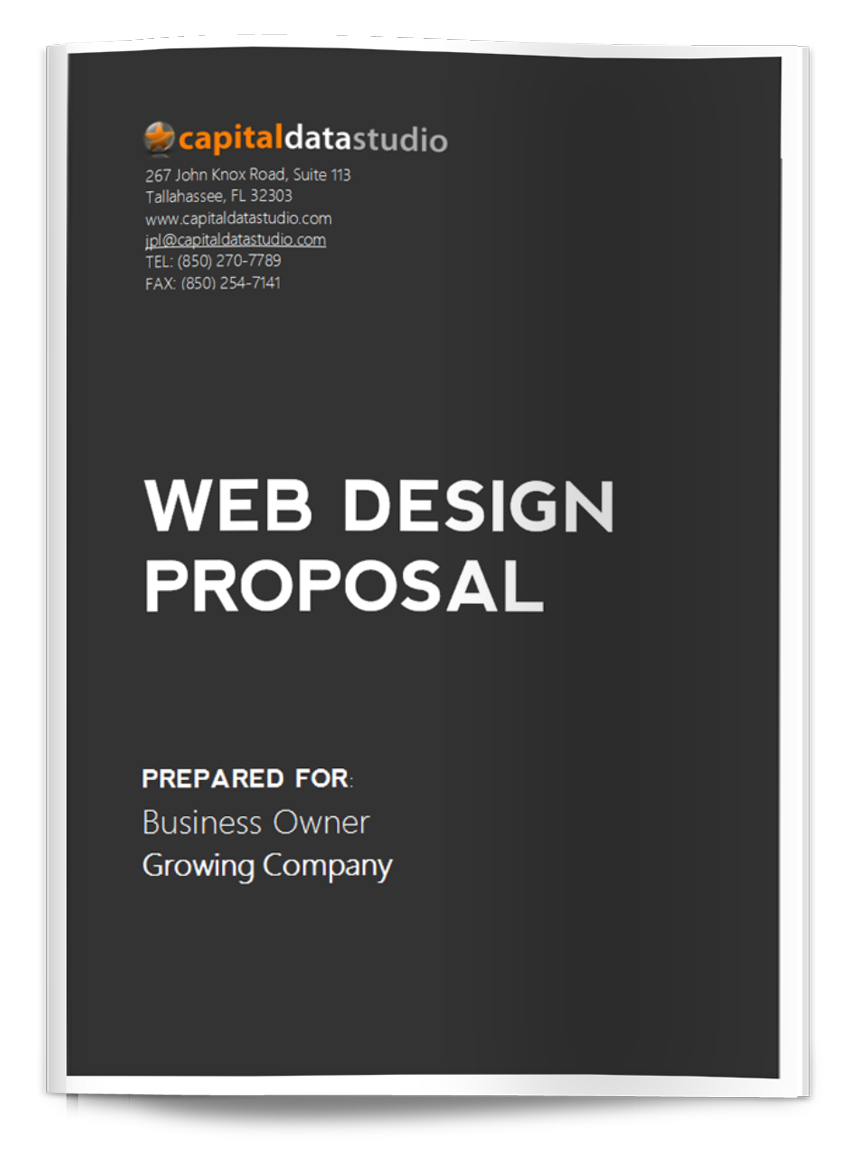 We understand you may have a lot of questions before starting your project.  You may not even know the right questions to ask.  No worries, we know exactly what to ask to make sure we know what you are trying to achieve in your project.