Visit: https://tasicon.com/
Tasicon is a concert and event production company specializing in large format events. With one of the largest inventories of audio, lighting, and staging in North Florida, we can effectively meet the needs of our clients all across the Southeast.
What Capital Data Studio Did
CDS created and built this website to not only give the visitor all the information they seek, but to show the actual motion behind the work that Tasicon does.  The website has a modern feel to it that is new age and keeps up with the ever changing environment of the companies diverse clientele.
WordPress as CMS, Copywriting, SEO Consulting
Want To Discuss Your Project?
If you'd like to discuss how to make your next online project a success, please give us a call: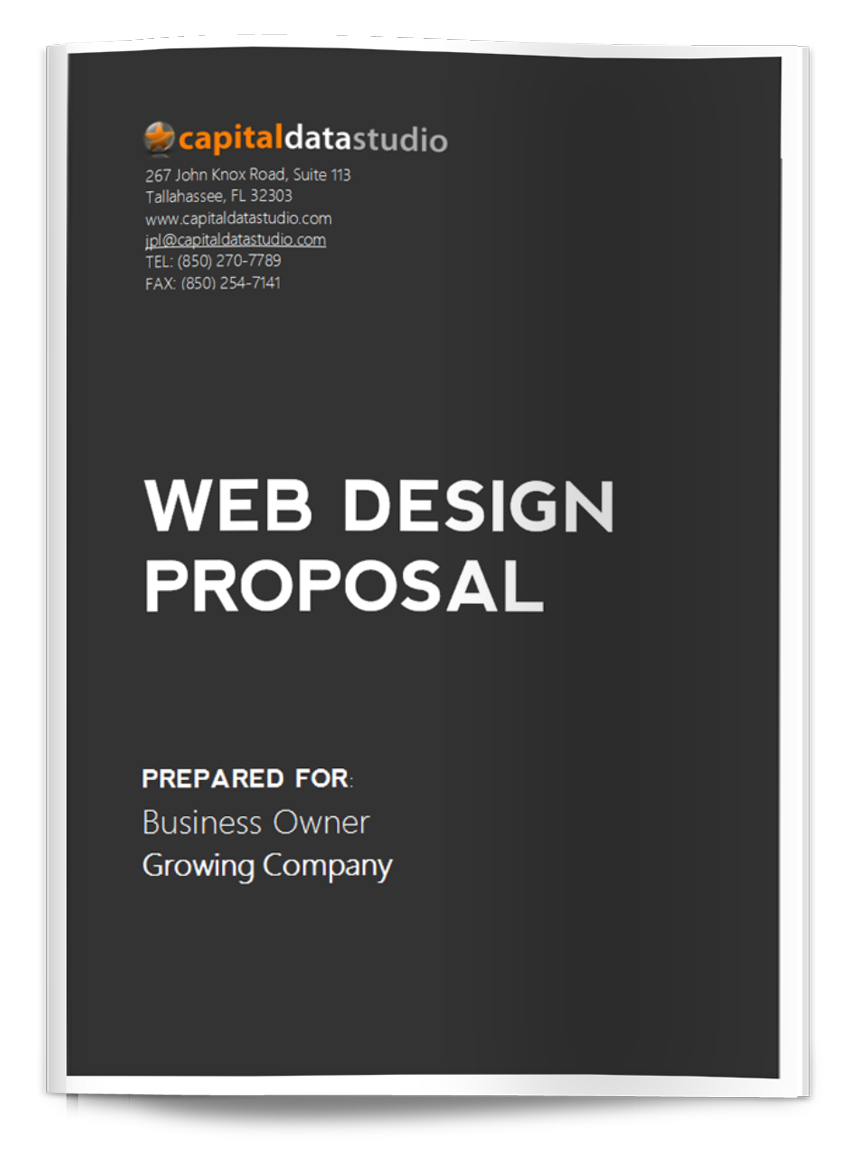 We understand you may have a lot of questions before starting your project.  You may not even know the right questions to ask.  No worries, we know exactly what to ask to make sure we know what you are trying to achieve in your project.