Our Work
Ex-Static Chiropractic
Visit: https://exstaticchiropractic.com/
Our team at Ex-Static Chiropractic is passionate about treating those with acute and chronic injuries and getting them back to doing what they love using safe, effective, and evidence based chiropractic care and supportive modalities such as Class IV medical Lasers, Compression technology, and traditional contrast therapy.
What Capital Data Studio Did
CDS worked with Ex-Static Chiropractic and designed a website that their clients can easily use.  The website is designed in a way to help grow their business and encourage people to choose them for their chiropractic needs.
WordPress as CMS, Copywriting, SEO Consulting
Want To Discuss Your Project?
If you'd like to discuss how to make your next online project a success, please give us a call: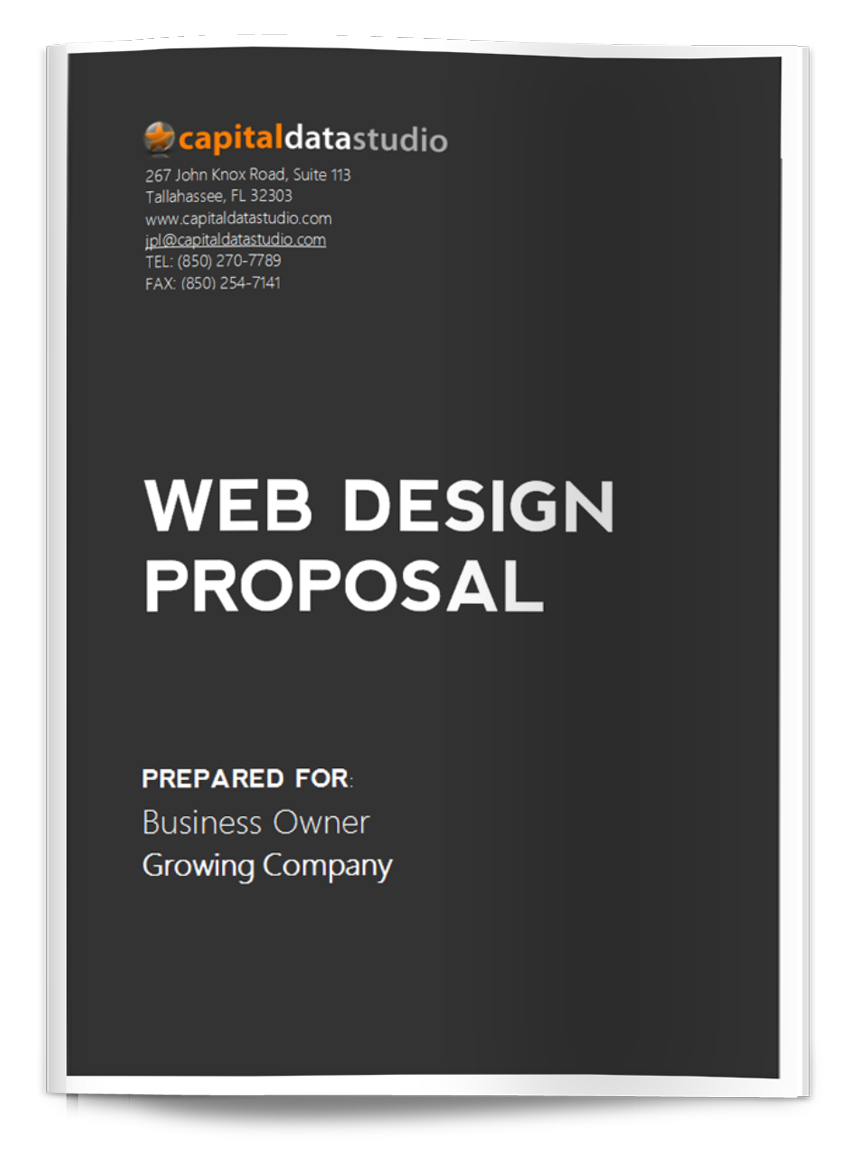 We understand you may have a lot of questions before starting your project.  You may not even know the right questions to ask.  No worries, we know exactly what to ask to make sure we know what you are trying to achieve in your project.