Our Work
TLG Real Estate Services
Synopsis
TLG Real Estate Services is a full-service, regional commercial real estate firm serving north Florida, south Georgia, and southeast Alabama. In the highly competitive field of commercial real estate, TLG needed to stand out with not only their service offerings but also their large inventory of properties.
What Capital Data Studio Did
Capital Data Studio designed their web presence and a custom property management system that enables their staff to easily enter information. This property management system includes options like mapping with geo-location, image sliders, document integration and much more. Furthermore, it becomes a prospect generation tool for their brokers.
Technology Used
WordPress as CMS.
Custom plugins written in PHP/Jquery.
SEO Consulting
Want To Discuss Your Project?
If you'd like to discuss how to make your next online project a success, please give us a call: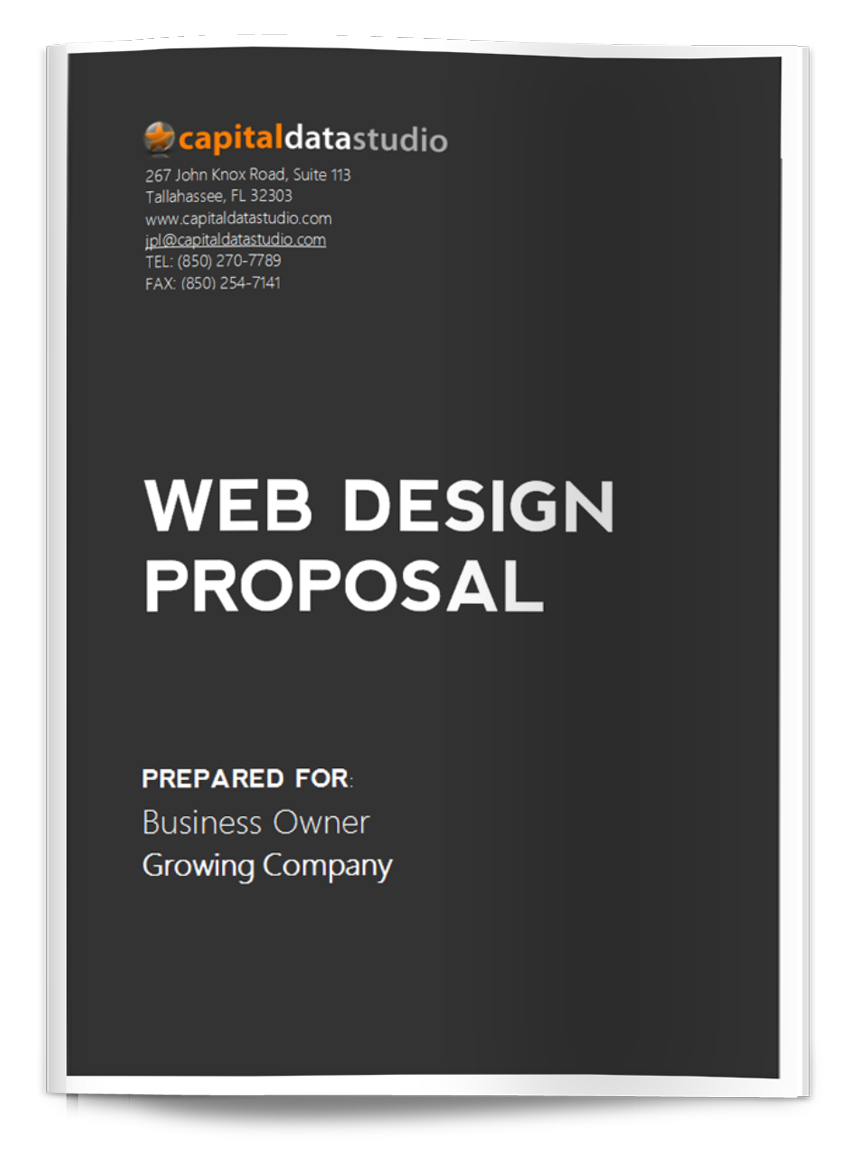 We understand you may have a lot of questions before starting your project. You may not even know the right questions to ask. No worries, we know exactly what to ask to make sure we know what you are trying to achieve in your project.