Our Work
Gutterhawk Roofing and Gutter Specialists
Synopsis
For 10 years, Gutterhawk has served all of Tallahassee and its surrounding countie as a renowned gutter and roofing business. As such, Gutterhawk is the premier gutter company in Tallahassee, and has also recently surpassed many competitors in roofing services.
What Capital Data Studio Did
Gutterhawk needed a professional web presence to complement its ongoing branding efforts. Capital Data Studio created an easy to navigate, responsive website that was optimized for search engines.
Technology Used
WordPress as CMS.
Custom plugins written in PHP/Jquery.
Services portfolio
Want To Discuss Your Project?
If you'd like to discuss how to make your next online project a success, please give us a call: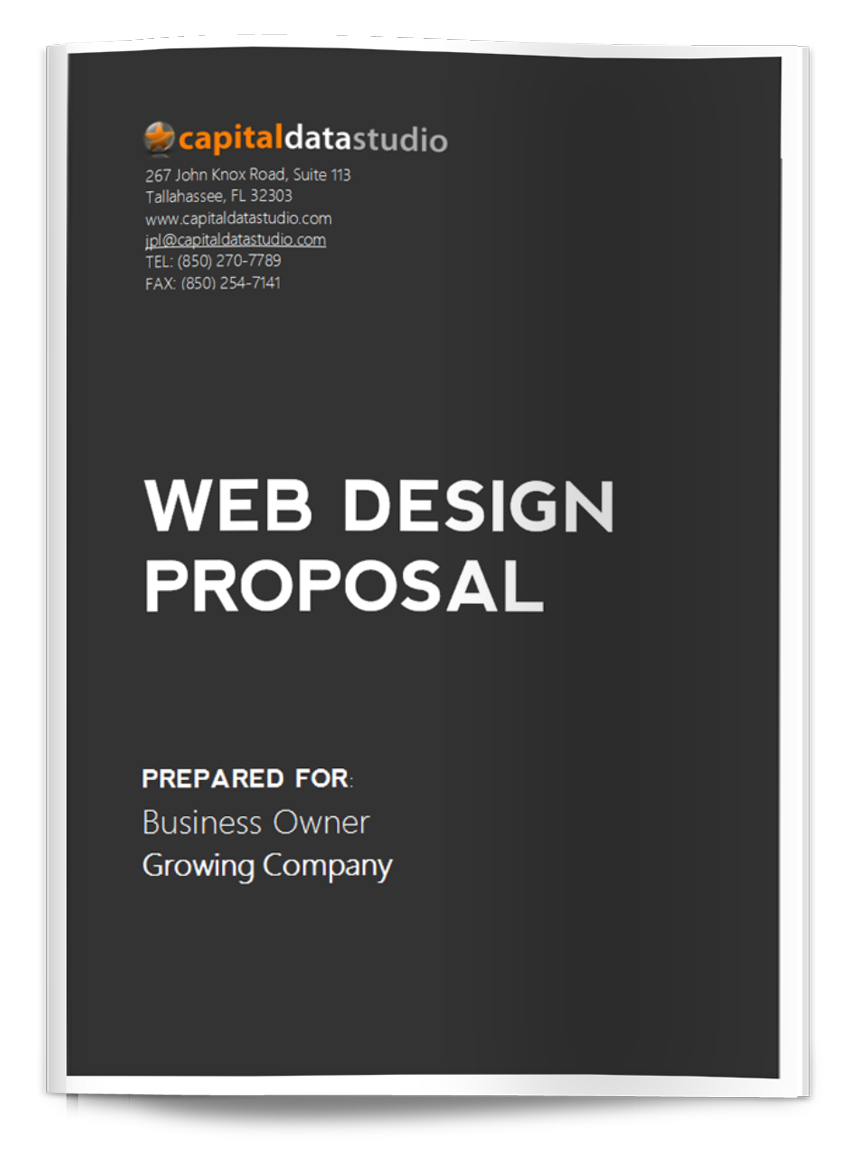 We understand you may have a lot of questions before starting your project.  You may not even know the right questions to ask.  No worries, we know exactly what to ask to make sure we know what you are trying to achieve in your project.