Our Work
Creation's Care Pet Sitting
Visit: https://creationscarepetsittingintallahassee.com/
Creation's Care Pat Sitting offers a variety of services that are not just limited to pet sitting.  Our services are so much more than just "watching" your pet.  We can give you the assurance that your pet is being provided the kind of care and love that you give them. Additionally, we offer pet food delivery, dog and cat visits, and even pets of other varieties.
What Capital Data Studio Did
Capital Data Studio met with Creation's Care and built a website and logo that set them apart form the competition.  The website helped create a label for the business and helped it grow in recognition in the Tallahassee area.
WordPress as CMS, Copywriting, SEO Consulting
Want To Discuss Your Project?
If you'd like to discuss how to make your next online project a success, please give us a call: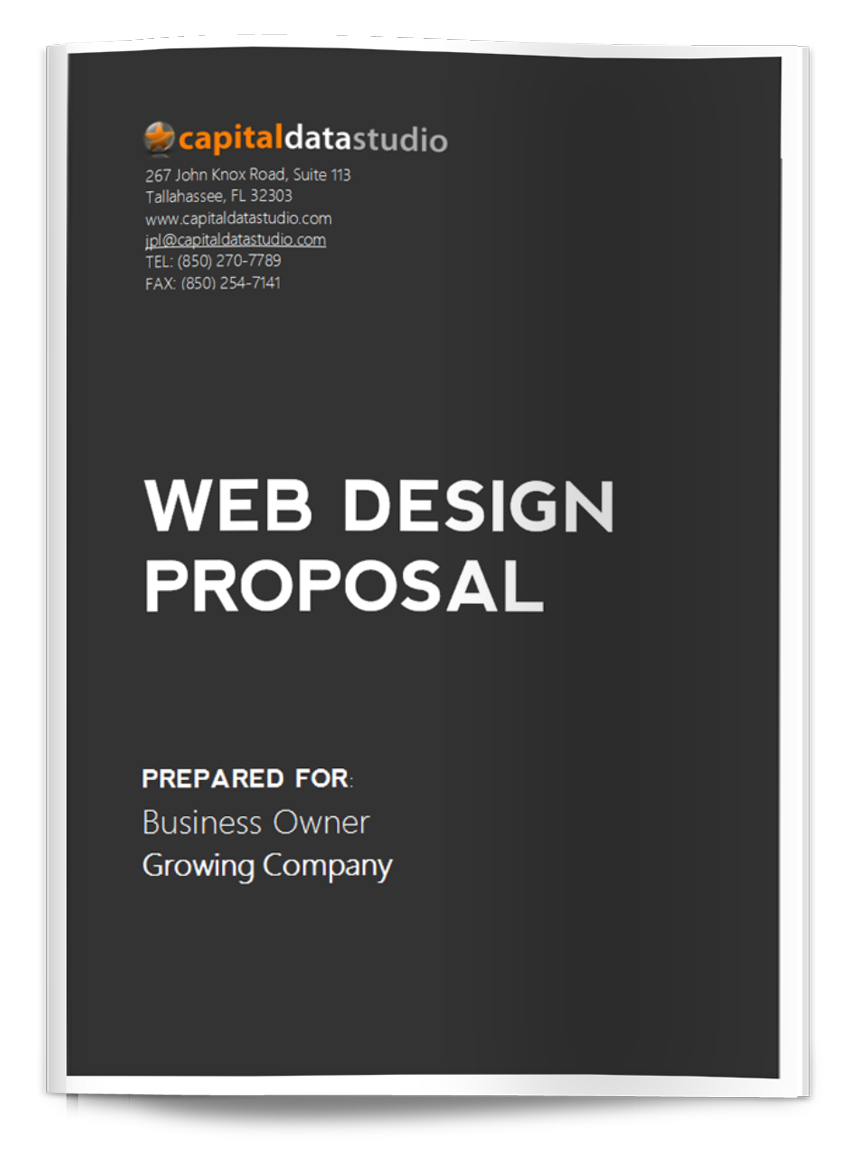 We understand you may have a lot of questions before starting your project.  You may not even know the right questions to ask.  No worries, we know exactly what to ask to make sure we know what you are trying to achieve in your project.