Our Work
Bridges Insurance
Visit: https://bridgesinsurance.com/
The Bridges Insurance Agency was designed from the ground-up for customers who like a personal experience.  No far-off agents here!  We're commited to being accessible and can be reached via phone, email, text, phone or in person.  We are here for you at those times you need us most and are ready to provide service and support for all your insurance needs.
What Capital Data Studio Did
Capital Data Studio designed an streamline website that allows visitors to easily navigate and find information.  Capital Data Studio also worked with Bridges Insurance to design the logo for the company.
WordPress as CMS, Copywriting, SEO Consulting
Want To Discuss Your Project?
If you'd like to discuss how to make your next online project a success, please give us a call: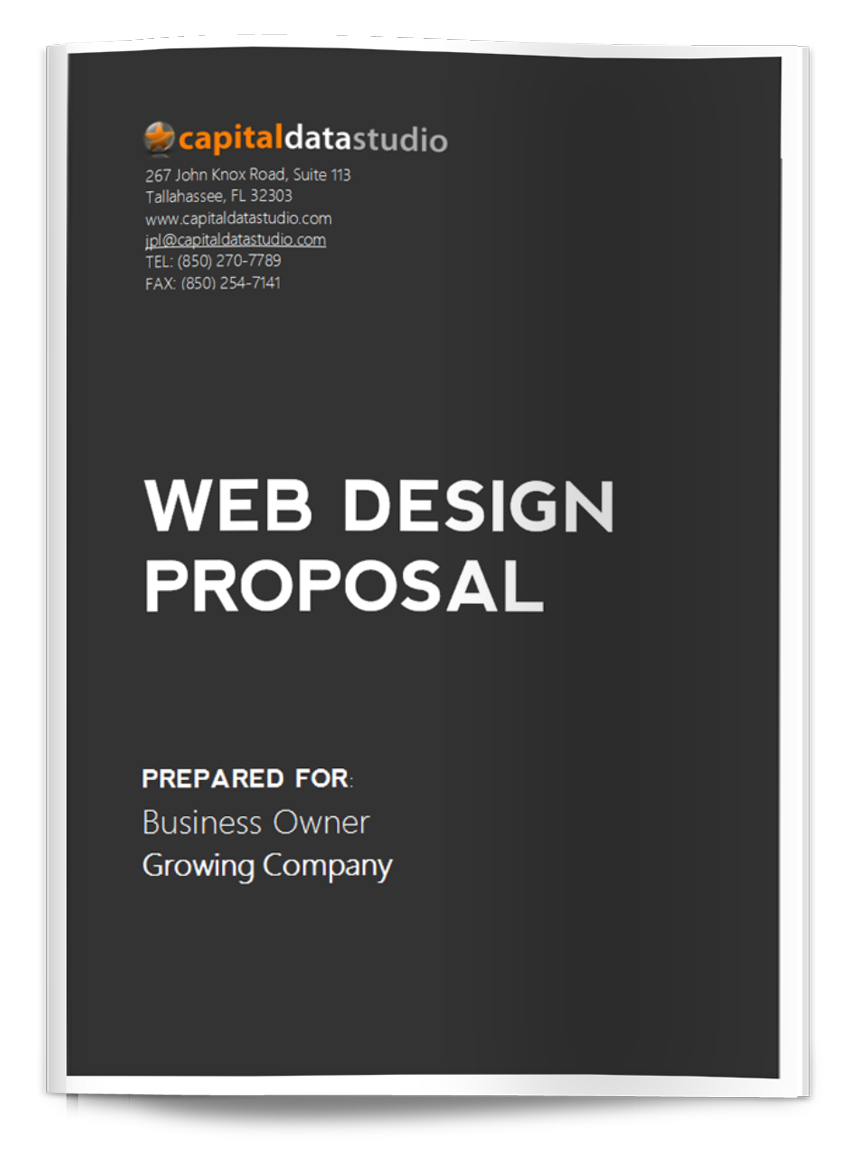 We understand you may have a lot of questions before starting your project.  You may not even know the right questions to ask.  No worries, we know exactly what to ask to make sure we know what you are trying to achieve in your project.