Synopsis
H2Engineering is a well known name in Tallahassee for being a full service MEP design and consulting firm that is committed to the needs of their clients. Their in-depth knowledge of innovative solutions and superior service makes H2Engineering the first choice for engineering services.
What Capital Data Studio Did
H2Engineering needed a great looking a website but also needed a way to showcase their services and portfolio. Capital Data Studio developed a WordPress site that organized their portfolio in various galleries that can easily be updated within their dashboard. When viewing a project, similar projects are displayed in the sidebar. As well, their Services page works in a similar way for easy updating.
Technology Used
WordPress as CMS.
Portfolio gallery with category and sub-categories.
Image organization with thumbnails and slider.
Career section and Staff Sections.
Custom plugins written in PHP/Jquery.
Services portfolio
Want To Discuss Your Project?
If you'd like to discuss how to make your next online project a success, please give us a call: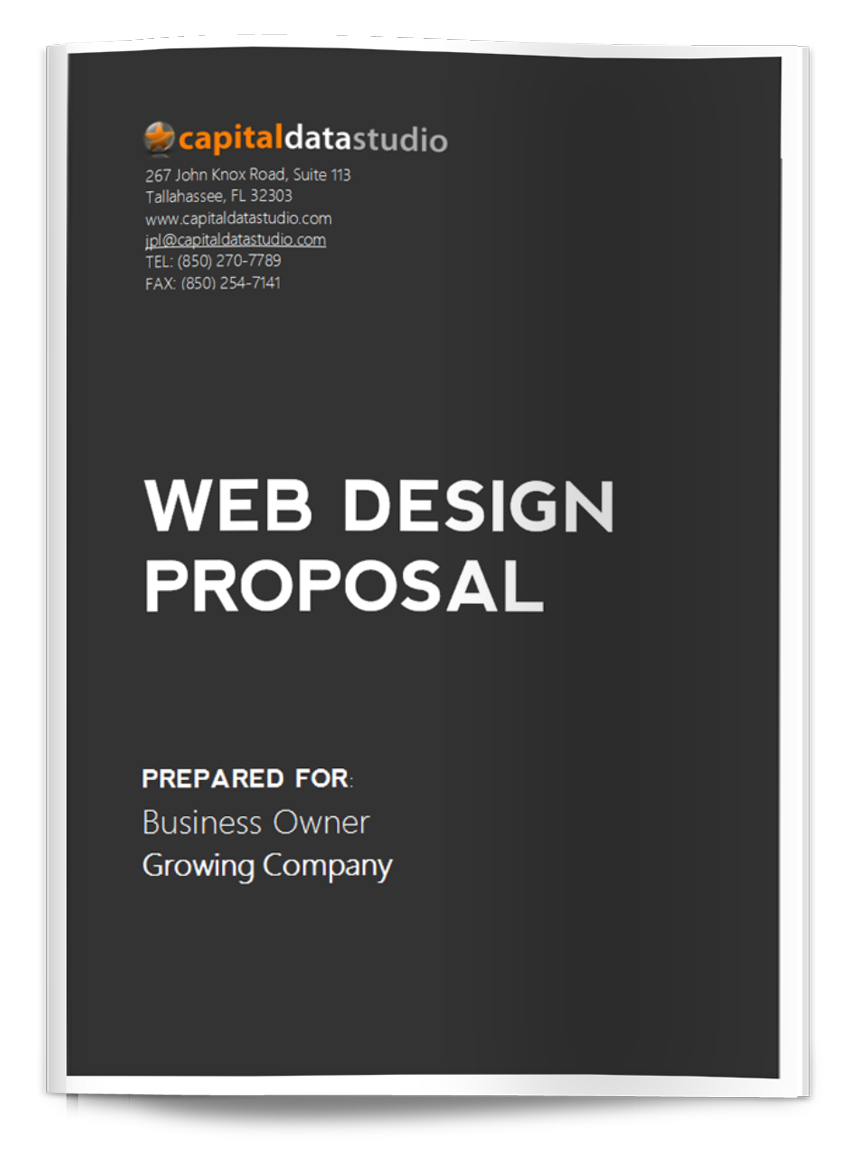 We understand you may have a lot of questions before starting your project. You may not even know the right questions to ask. No worries, we know exactly what to ask to make sure we know what you are trying to achieve in your project.