Visit: https://jasonpicht.com
Jason Picht has served hundreds of clients in the Tallahassee real estate market who remark about his professionalism, integrity, knowledge, and attentiveness. Clients regularly praise Jason for making them feel like a priority and at ease in what can sometimes be a confusing and frustrating process. Many consider him their "Realtor for life" and continue to call him for trusted advice about their home, long after the initial real estate transaction.
What Capital Data Studio Did
Capital Data Studio created a unique website with responsive features that included a complete Real Estate Management System using RETS.
WordPress as CMS, Custom plugins written in PHP/Jquery, SEO Consulting
Want To Discuss Your Project?
If you'd like to discuss how to make your next online project a success, please give us a call: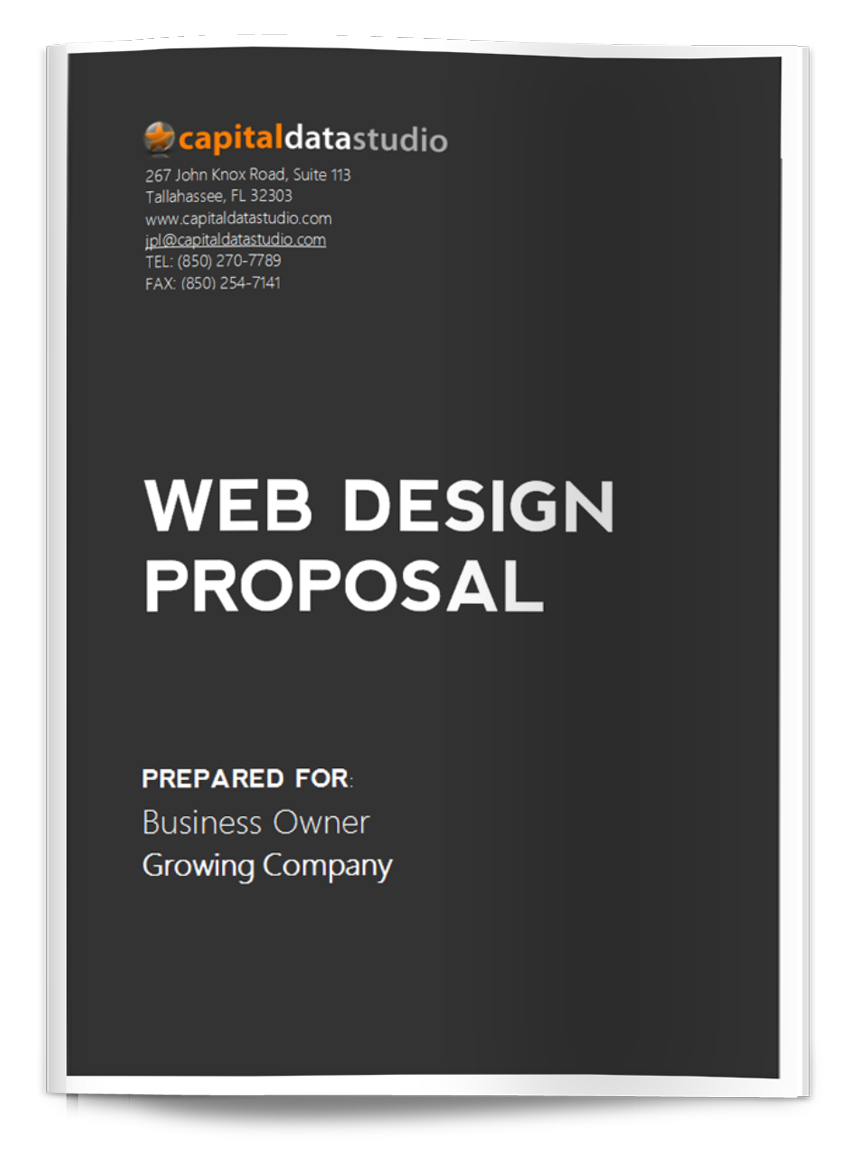 We understand you may have a lot of questions before starting your project.  You may not even know the right questions to ask.  No worries, we know exactly what to ask to make sure we know what you are trying to achieve in your project.