Our Work
Tennyson Condominiums
Visit: http://www.tennysoncondo.com/
Condominiums that features 90 upscale units. Each unit provides a sophisticated urban living experience with all of the conveniences of a downtown setting.  The condominium is located in the heart of the Historic district of Tallahassee, Florida.
What Capital Data Studio Did
The Tennyson needed a website for not just visitors but residents as well.  This website offers a long list of services for the residents of the condominiums and all the information for an interested party.  CDS built and designed the website to house a system that organizes info and allows residents to take care of pertinent business regarding their condos.
WordPress as CMS, Copywriting, SEO Consulting
Want To Discuss Your Project?
If you'd like to discuss how to make your next online project a success, please give us a call: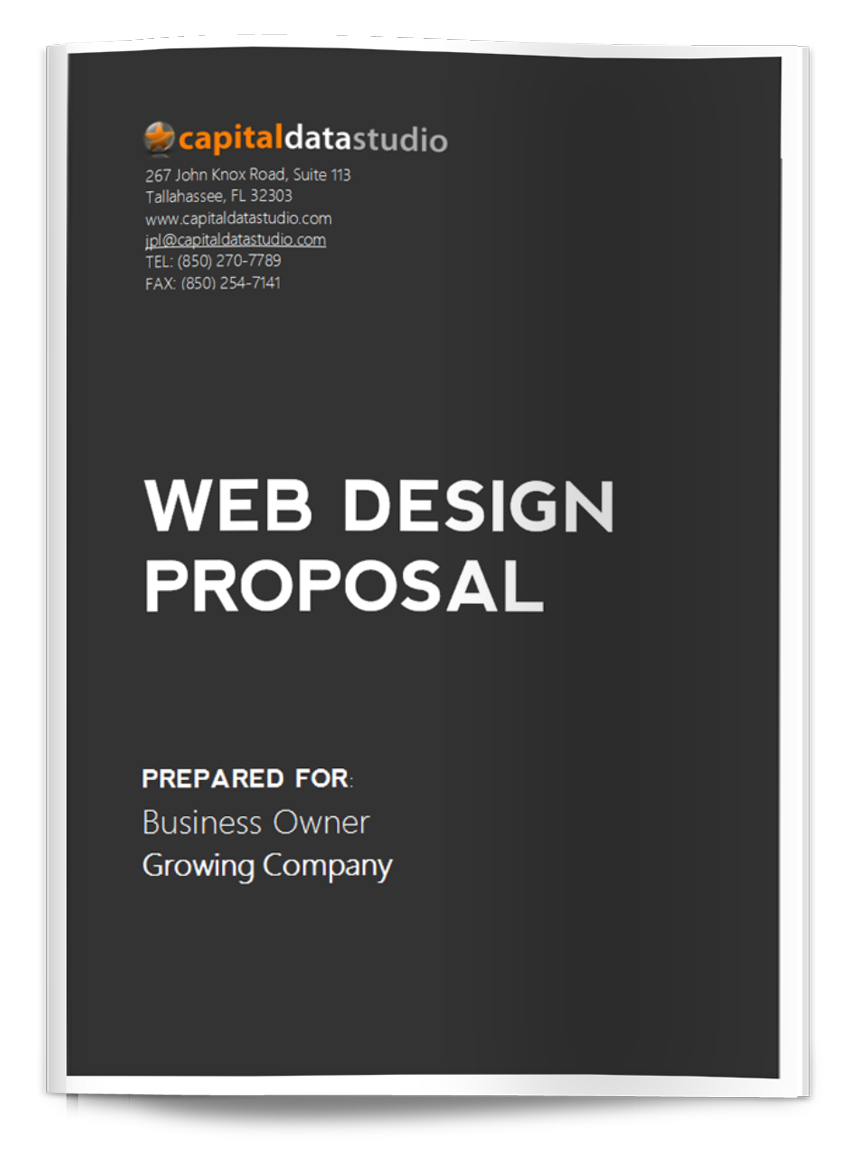 We understand you may have a lot of questions before starting your project.  You may not even know the right questions to ask.  No worries, we know exactly what to ask to make sure we know what you are trying to achieve in your project.