Visit: https://spraywashpro.com/
Spray Wash Pro is a Tallahassee based company that not only offers power-washing services on a  commercial and residents level, they also offer networking, resources and training to other power wash companies all around the country.
What Capital Data Studio Did
Capital Data Studio really pulled out all the stops for Spray Wash Pro.  This website has plug-in maps, a back page for members only, a contact page for easy contact for customers and much more.
WordPress as CMS, Copywriting, SEO Consulting
Want To Discuss Your Project?
If you'd like to discuss how to make your next online project a success, please give us a call: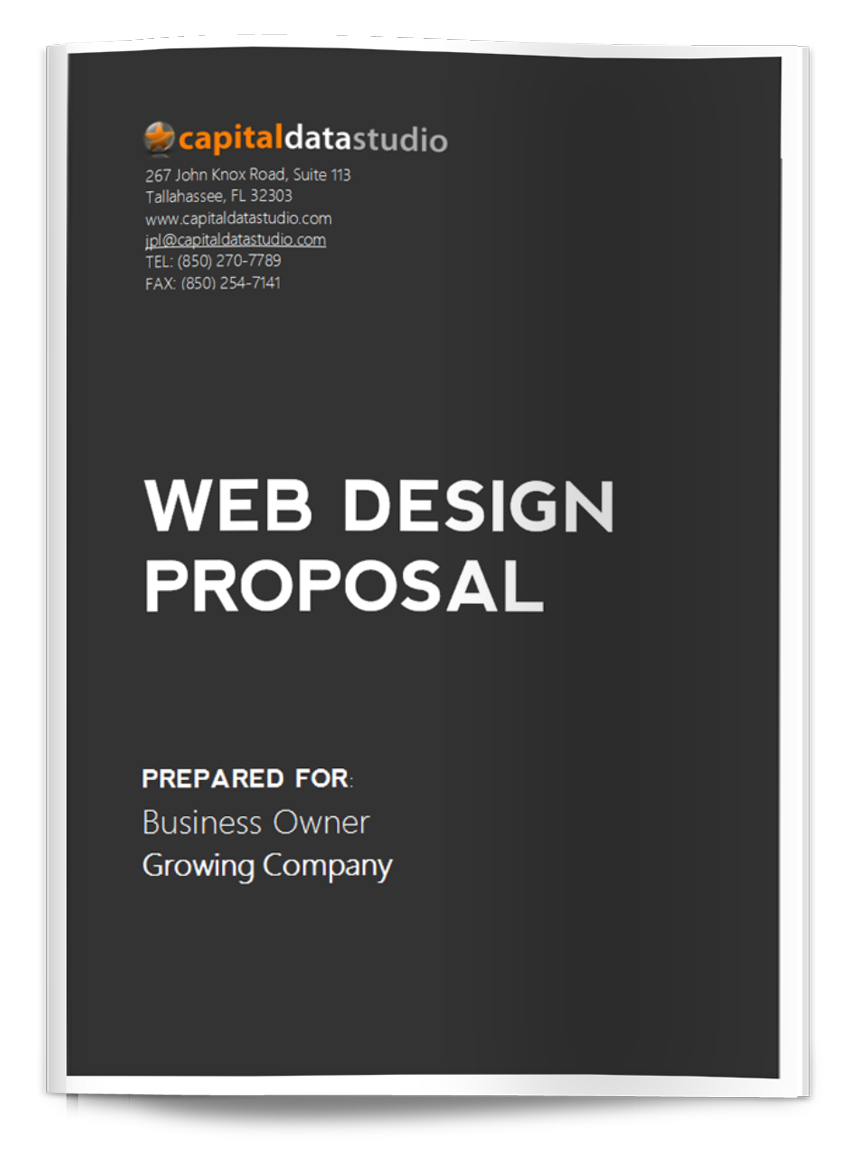 We understand you may have a lot of questions before starting your project.  You may not even know the right questions to ask.  No worries, we know exactly what to ask to make sure we know what you are trying to achieve in your project.