Our Work
Powerbill Solutions
Visit: https://mypowerbillsolutions.com/
Powerbill Solutions was created with the simple concept that utility customers pay too much for electricity. The good news is that simple solutions are available today that can have a positive cost savings impact on these monthly bills.
What Capital Data Studio Did
Capital Data Studio created a system that allowed Powerbill Solutions to reach a wider customer base and grow their business while helping the Tallahassee community.
WordPress as CMS, Copywriting, SEO Consulting
Want To Discuss Your Project?
If you'd like to discuss how to make your next online project a success, please give us a call: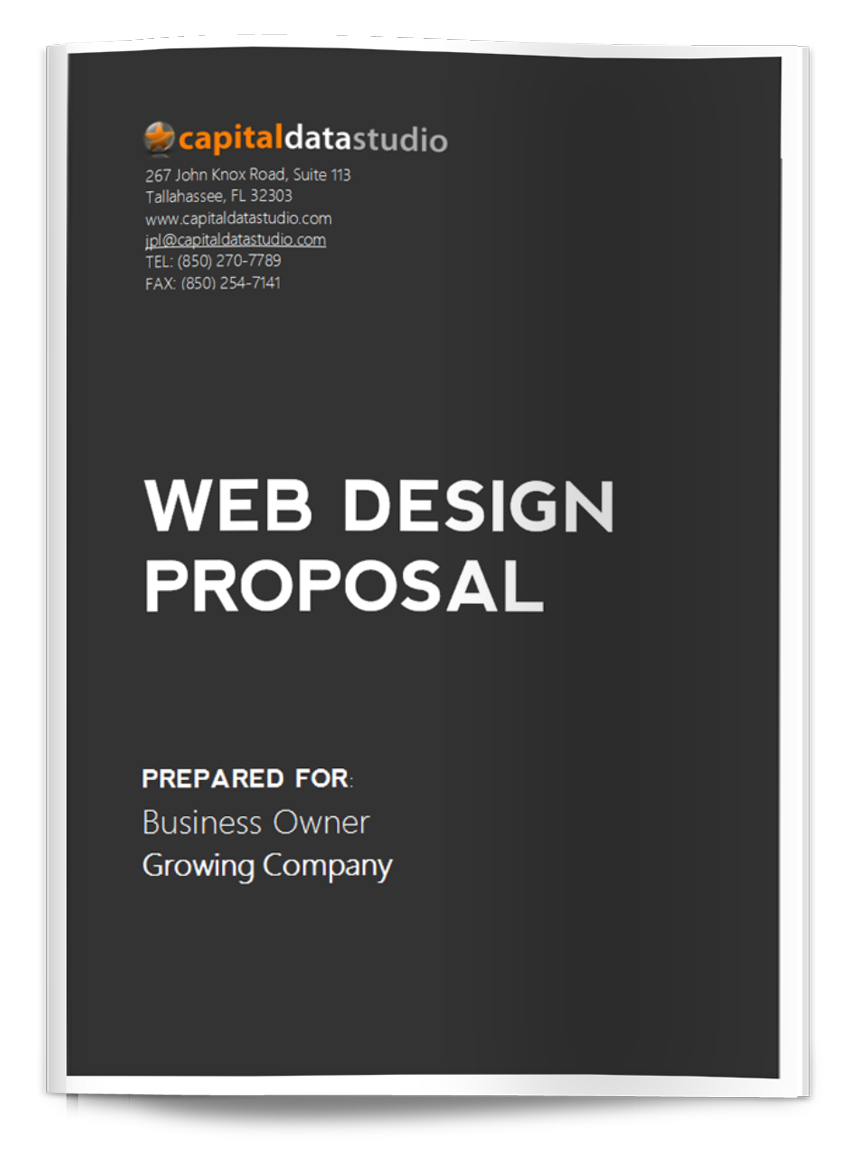 We understand you may have a lot of questions before starting your project.  You may not even know the right questions to ask.  No worries, we know exactly what to ask to make sure we know what you are trying to achieve in your project.