Our Work
Capital Regional Transportation Agency
The Capital Region Transportation Planning Agency (CRTPA) is the region's metropolitan planning organization (MPO). As such, the CRTPA is responsible for coordinating transportation planning within Florida's Capital Region. The CRTPA includes all of Gadsden, Jefferson, Leon and Wakulla counties.
What Capital Data Studio Did
CRTPA needed a website that could give the viewer a lot of information in an organized layout.  Capital Data Studio was up for the job!  When it comes to websites that need a large amount of content but don't want to overload the viewer, Capital Data Studio is the best web designer for the job.  Organizing a website takes an eye for detail and creativity, and that's what Capital Data Studio brings to every job they work on.
WordPress as CMS, Copywriting, SEO Consulting
Want To Discuss Your Project?
If you'd like to discuss how to make your next online project a success, please give us a call: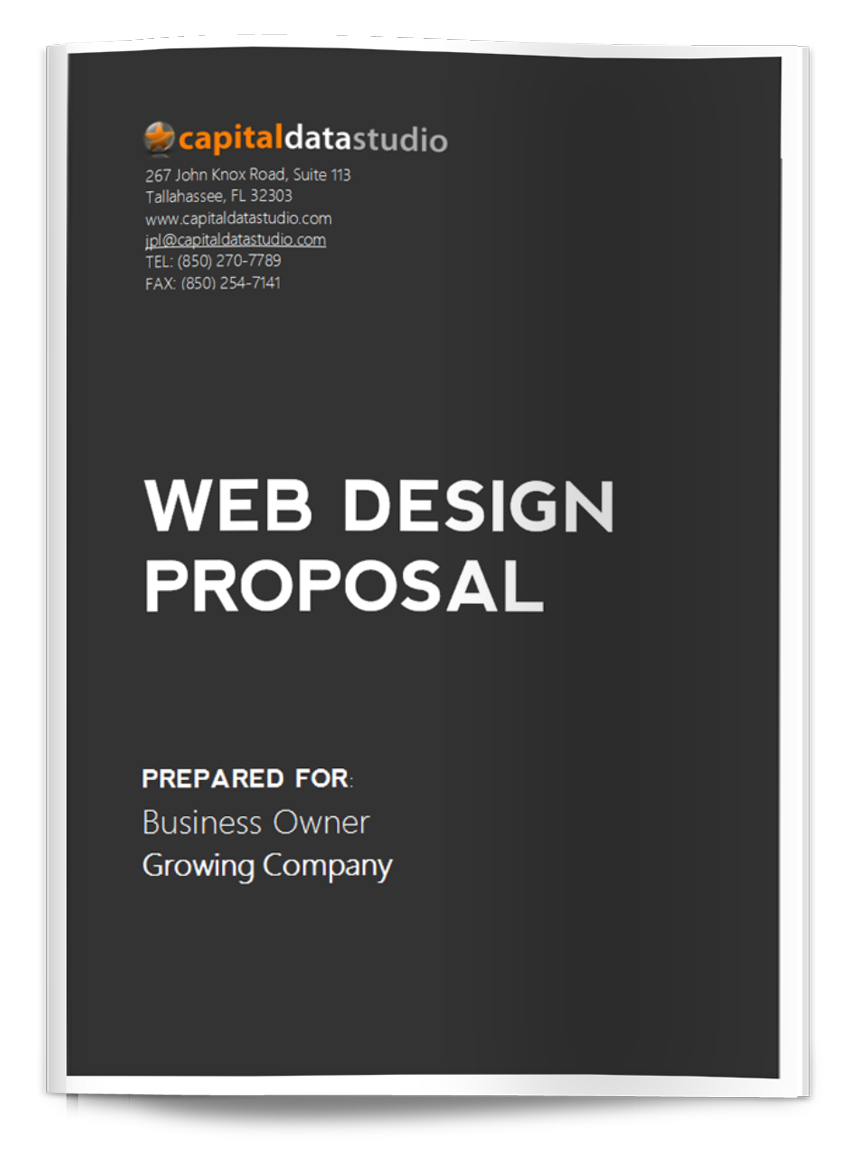 We understand you may have a lot of questions before starting your project.  You may not even know the right questions to ask.  No worries, we know exactly what to ask to make sure we know what you are trying to achieve in your project.