Our Work
Igler | Pearlman, P.A.
Client:Igler | Pearlman, P.A.
Igler | Pearlman is a law office specializing in financial institution and corporate regulation, public and private securities offerings and compliance, mergers and acquisitions, corporate governance, and executive compensation and employment agreements.
The firm wanted a brand new website that focused on their unique offerings while presenting a professional image.
What Capital Data Studio Did
We created a clean and professional website with the client's desired color scheme. We also incorporated custom post types in the dashboard so that they could edit their attorney profiles and service areas easily. A "Client Alerts" area was created to present relevant news items to the public.
Mobile Ready
The site was created using responsive design standards so it looks great on all devices. When viewed on a smart-phone their contact phone number is prominently displayed for easy dialing.
WordPress as CMS, Custom plugins written in PHP/Jquery, SEO Consulting
Want To Discuss Your Project?
If you'd like to discuss how to make your next online project a success, please give us a call: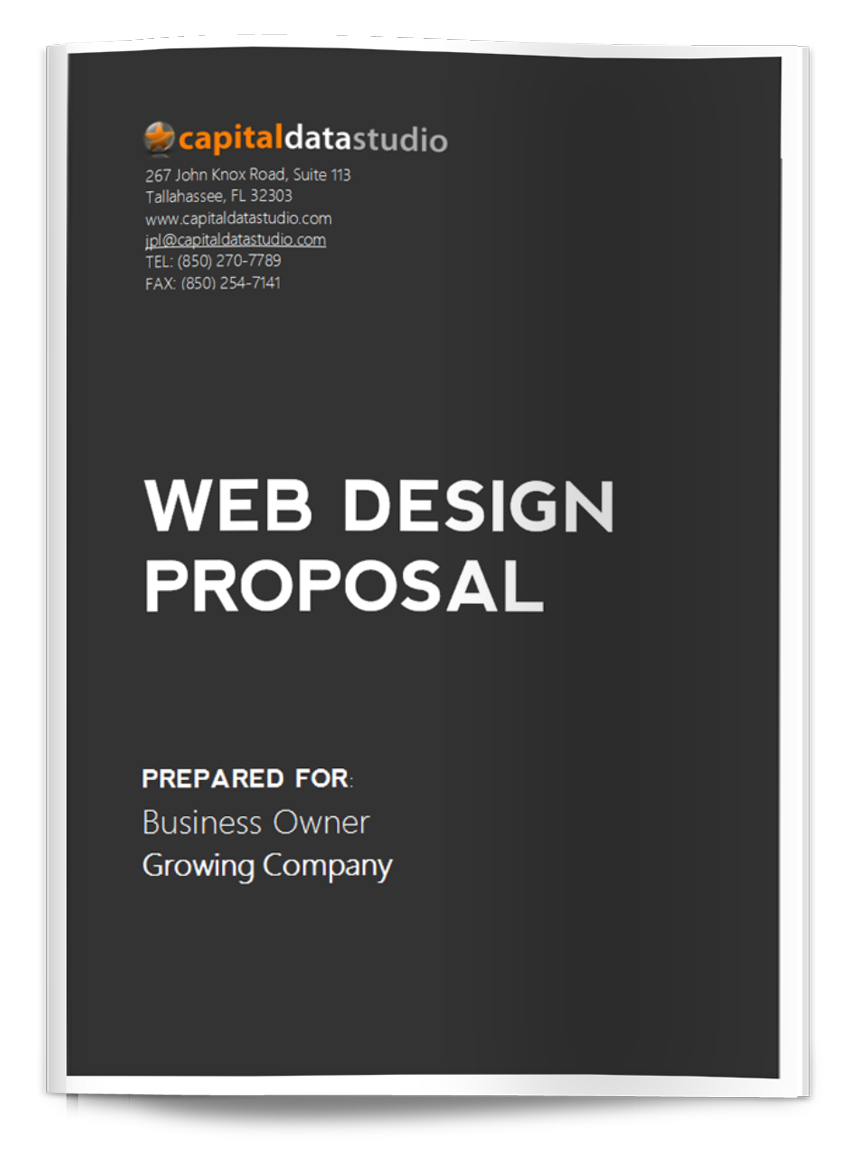 We understand you may have a lot of questions before starting your project. You may not even know the right questions to ask. No worries, we know exactly what to ask to make sure we know what you are trying to achieve in your project.