Our Work
Big Bend Landscaping
Visit: http://bigbls.com/
Big Bend Landscaping specializes in commercial, residential, new construction, updating/upgrading existing landscapes and projects that have a high degree of difficulty.  Hiring a professional Landscaper will ensure that you receive the perfect landscape, or hardscape and will enjoyably extend your time outdoors in a pleasant environment that has been built by a professional.
What Capital Data Studio Did
Big Bend Landscape came to Capital Data Studio in need of a complete website and logo for their business.  Capital Data Studio delivered on their promise to design a personalized logo that labels Big Bend Landscaping. They also designed a top-of-the line website that is user friendly and modern.
WordPress as CMS, Copywriting, SEO Consulting
Want To Discuss Your Project?
If you'd like to discuss how to make your next online project a success, please give us a call: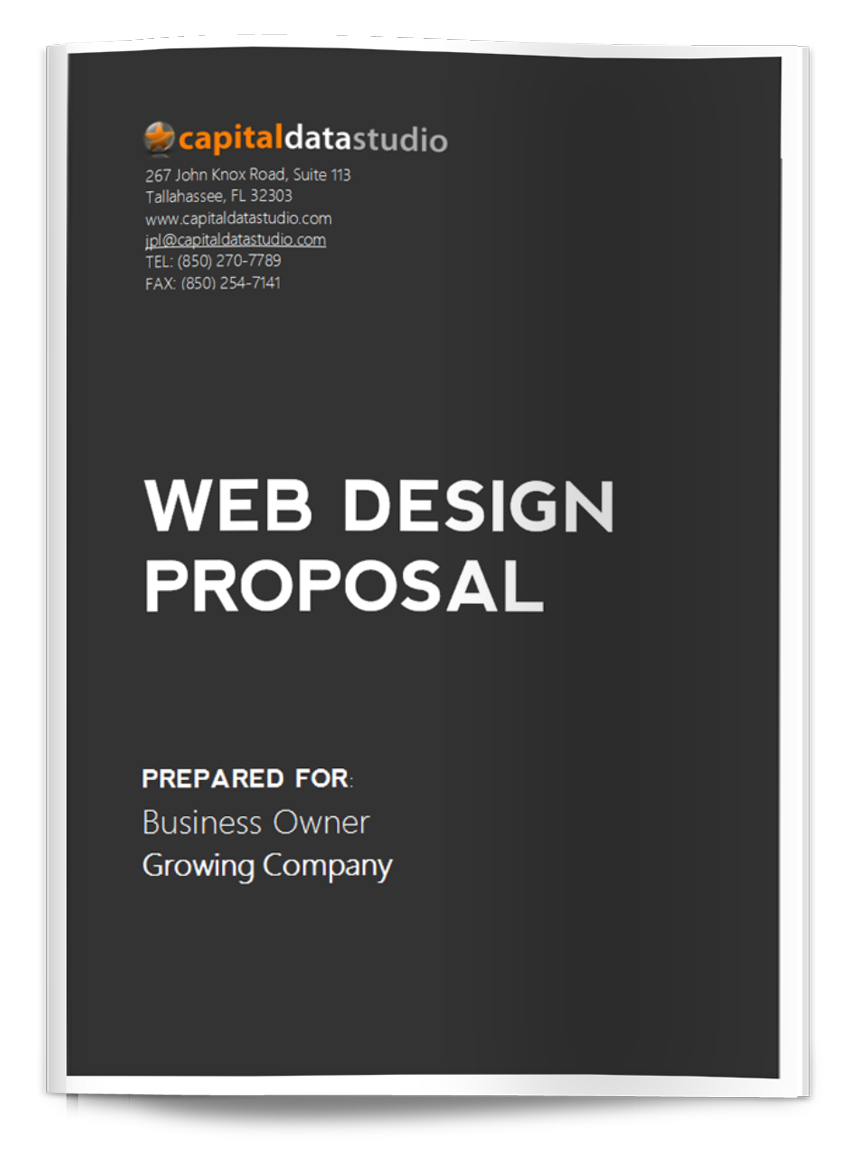 We understand you may have a lot of questions before starting your project.  You may not even know the right questions to ask.  No worries, we know exactly what to ask to make sure we know what you are trying to achieve in your project.