Our Work
Kent Strauss Management
Visit: http://www.kentstraussmanagement.com/
Kent Strauss Management has established the "Mark of Excellence" for real estate services in Tallahassee since 1991. Our goal is to fully maximize the performance of each property we manage. We strive to help our client's properties outperform the market by collecting full market rents, establishing superior customer and client relations, and offering full accounting services including detailed monthly reports and annual tax documents.
What Capital Data Studio Did
Capital Data Studio created a real estate management system that showcase their properties.
WordPress as CMS, Copywriting, SEO Consulting
Want To Discuss Your Project?
If you'd like to discuss how to make your next online project a success, please give us a call: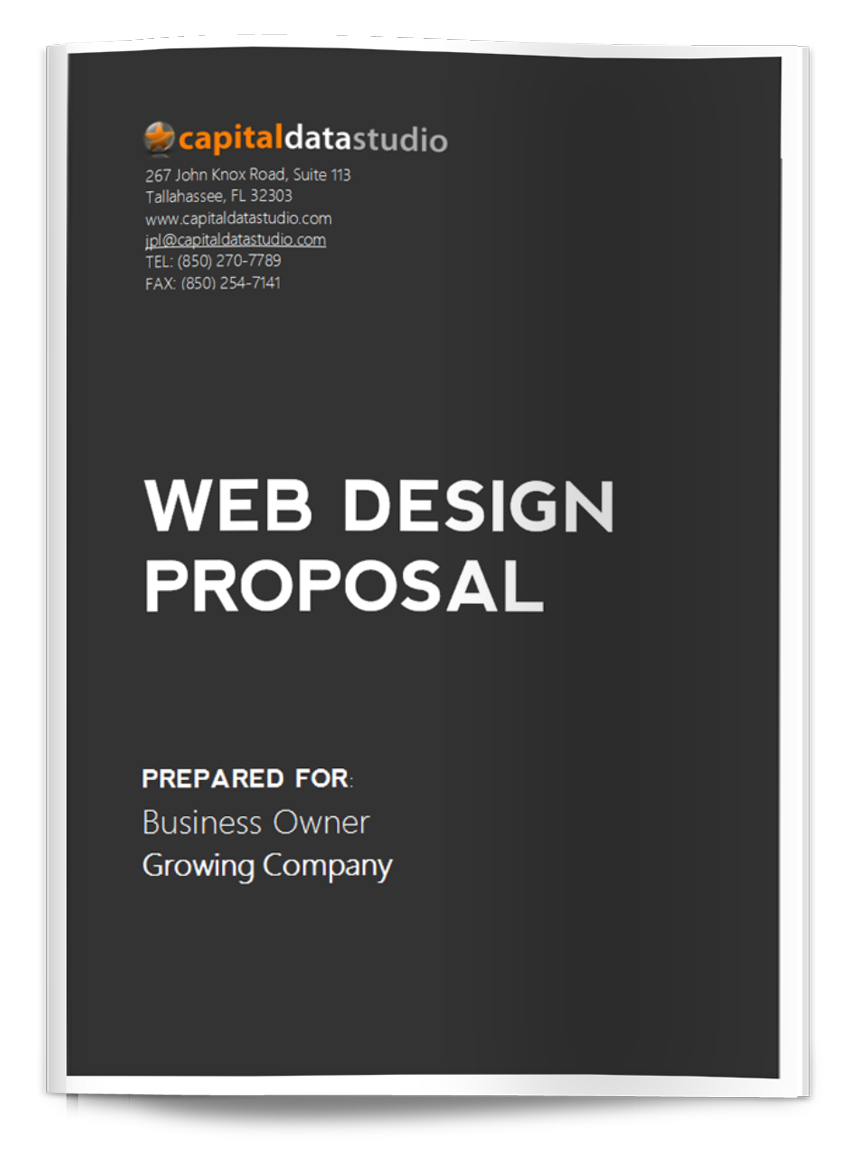 We understand you may have a lot of questions before starting your project.  You may not even know the right questions to ask.  No worries, we know exactly what to ask to make sure we know what you are trying to achieve in your project.